Print
Whether you need Advertisements, Business Cards, Greeting Cards, Flyers, or Brochures...
Wikstrom Telephone Directory
Wikstrom Graphics has had the pleasure for many years to work closely with Wiktel to produce their Regional Telephone Directory. From layout of the yellow and white pages, to designing covers and advertisements for various businesses throughout Northwestern Minnesota. We work with the customer and directly with the printer to present the best product available.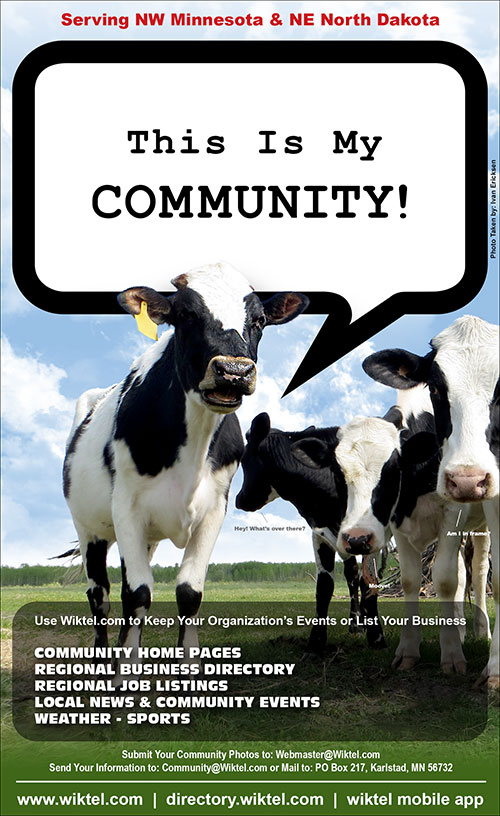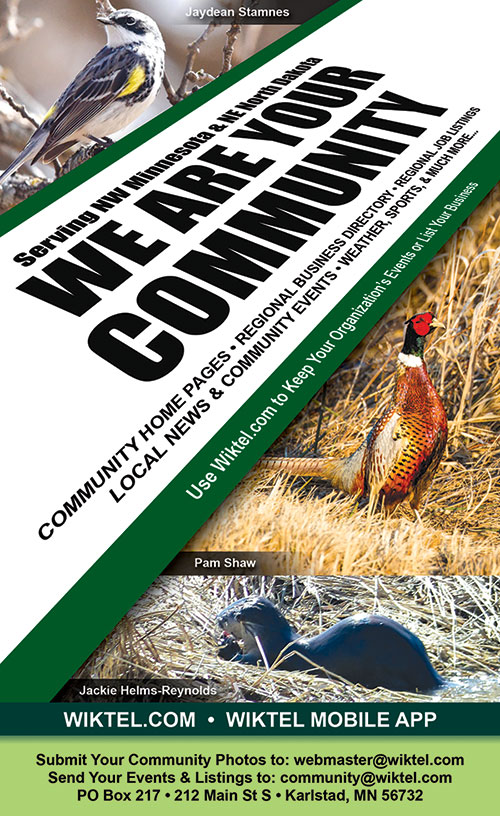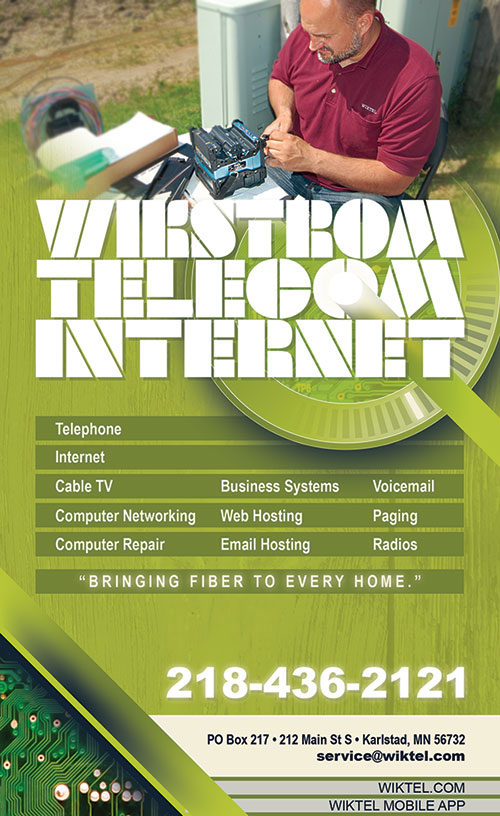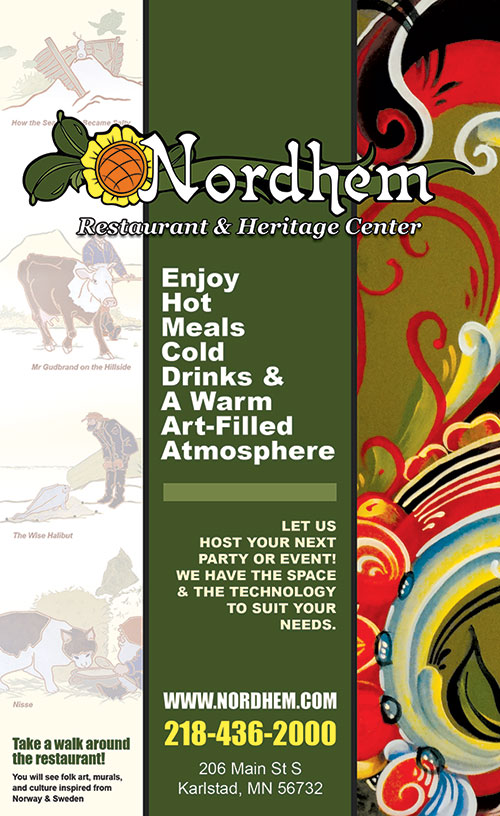 Newspaper Advertisements
Nordisk Hemslöjd & Nordhem are a variety store & florist and a restaurant, respectively, located in Northwestern Minnesota. We've had the pleasure of producing newspaper advertisements for them over the years.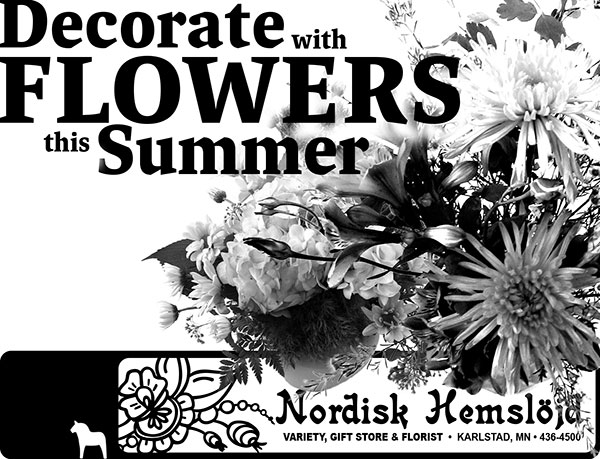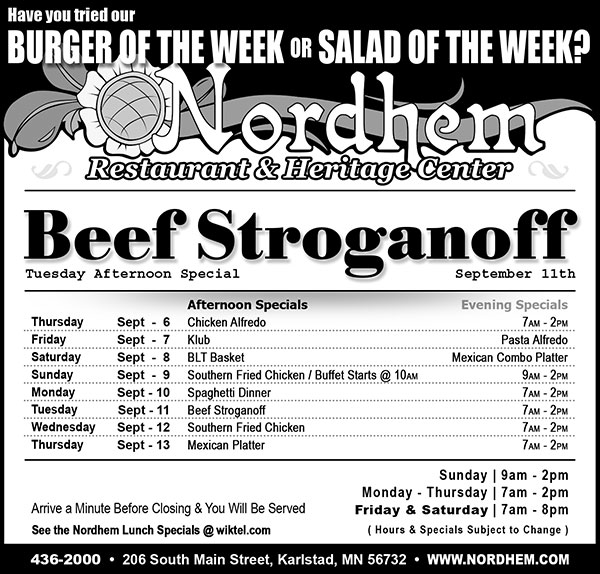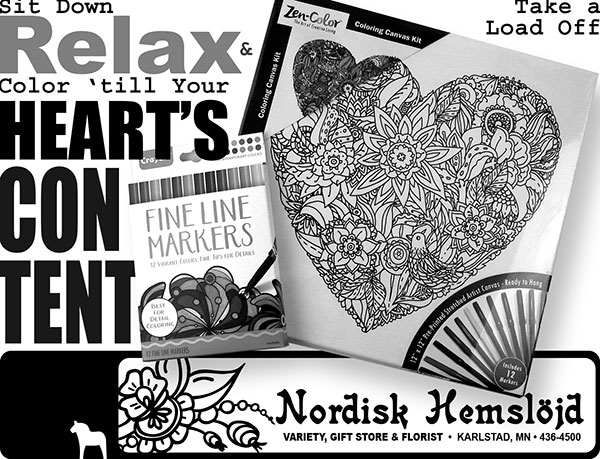 Logos & Symbols
Logos are a company's identity.
They become the symbol by which the world recognizes, catagorizes, and relates to your company or organization. Whether you are looking for iconic symbolism, or a link to your heritage, we'll design a logo that fulfills your needs.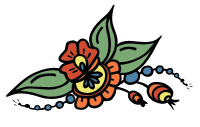 Art
Our Graphic Designer, Matthew Wikstrom, has had the opportunity to step outside the graphic arts world into fine arts and folk arts.
Norwegian & Swedish Folk Art
You can find Matthew's folk art painting in the Nordhem Restaurant; in Karlstad, MN.